Programs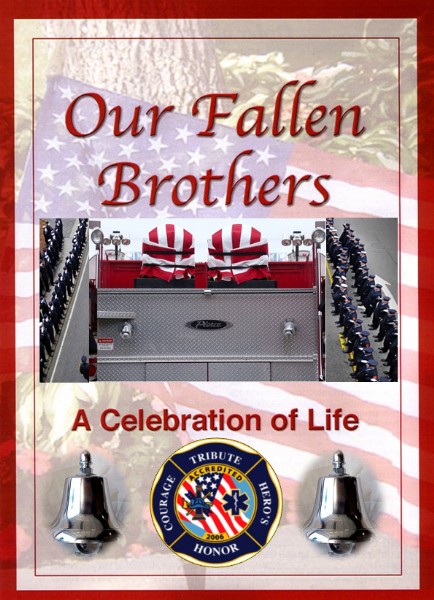 Educational PTSD - Financial Strength working closely with TD Ameritrade or TD Bank managing your money, Get-a-way-Vacation, we hold fundraisers to help reach their financial goals for the families of a fallen hero, - We hold 5 K run events as an annual donation base for the fallen hero, Jingle challenge, Provide a Hotline Network to help the child (ren) and/or spouse of a fallen hero.
Networking to help the fallen American Heroes families throughout the year, (Birthday, Chanukah, Christmas and any other religious gift giving), Night out Campaign for the children and family member of a fallen hero, Chaperone/Volunteers needs throughout the United States (3,147 different counties), we hold fundraisers to honor the fallen hero one who has died in the line of duty while defending our community or country in the name of FREEDOM.
By donating today any amount or being a member of our Angel program you have the opportunity to save a life, home, pay off pressing bills, help the family to get out of a repo or forecloser situation. Provide food and shelter and protect the family from harm's way.
You can donate to our car donation program, you can donate to the airlines program and you can donate to Holiday Inn or Hilton International Hotel Chain with your points. This will help us and the families to visit Central Florida for a week-long vacation-get-a-way. Donate directly to and support our disability. handicapped, special needs, critically ill, little people Get-a-Way vacation program for the children of the American heroes.
Thank you, Your Dreamwish Seven Team.